Rupert Everett has said he had a "lot of individuality" when starting out in the industry but feels his career was hampered by his lack of focus.
The actor, 64, began his professional life playing a gay public school pupil in a West End production of Another Country in 1981 alongside Sir Kenneth Branagh, with Daniel Day-Lewis and Colin Firth later taking on his role as Guy Bennett.
Reflecting on the challenges of rising to fame, he told The Times's Saturday Review: "Whoever makes it work has a genius of some sort. And Kenneth has made it work."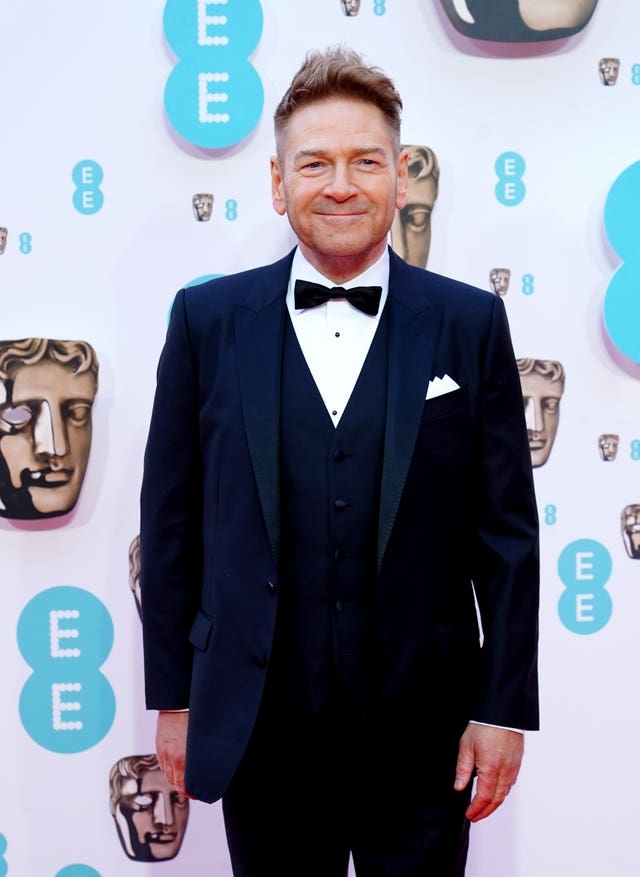 Everett went on to star in 1997's My Best Friend's Wedding alongside Julia Roberts and Cameron Diaz and with Cate Blanchett and Minnie Driver in 1999's An Ideal Husband.
The actor also voiced Prince Charming in the Shrek film series and recently featured in My Policeman, which also starred Harry Styles, Emma Corrin and David Dawson.
Sir Kenneth has also had a successful career, having received numerous Oscar nominations as an actor and director, finally winning the award for best original screenplay last year for his film Belfast.
Discussing his career with the newspaper, Everett said: "Compared to Kenneth Branagh? What a mess.
"I had a lot of individuality and raw something, but I never learnt how to focus and, looking back, for me, everything was just about sex. Everything."
He said engaging in a lot of sexual relations initially felt like "liberty" but later realised it had become a "prison", adding: "It was an appetite that wasn't fulfillable other than just whacking up the numbers."
Everett disagreed with the suggestion that being sent to a boarding school when he was young caused this later behaviour.
"It was the hormones, married to a need to become something", he said.
"I don't think it was to do with not having love as a child.
"It was partly just wanting to assert what you think is your star quality.
"And for me what was interesting about sex was, as soon as I felt myself unattractive I felt the sex was unattractive.
"So, in the end, it was just about me."
The actor is now in a long-term relationship with his partner Henrique.
Everett is still staying active within the industry, including playing a theatrical agent opposite Gemma Arterton in the drama series Funny Woman earlier this year and featuring in an upcoming theatrical production of A Voyage Round My Father.
However, the actor is open about his feelings of dying, saying: "The prospect of the actual thing finishing off, and of me dying?
"I actually feel excited by that."