Bijou Phillips has filed for divorce from convicted rapist Danny Masterson, days after the former That '70s Show actor was jailed for 30 years for two sex crimes that took place in 2003.
Ms Phillips, 43, filed the petition for divorce in Santa Barbara Superior Court on Monday to end her nearly 12-year marriage to Masterson, 47.
Ms Phillips and Masterson share a nine-year-old daughter.
No further details were immediately available on the divorce proceedings, with lawyers for Ms Phillips failing to respond to the Associated Press' request for comment.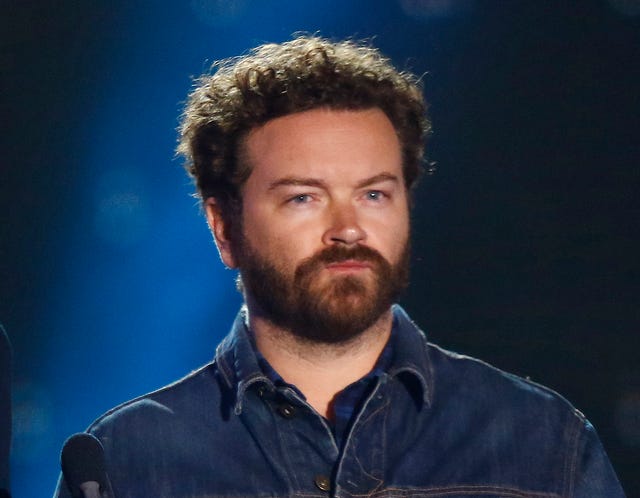 A representative for Masterson declined to comment on the divorce filing.
However, Masterson does intend to appeal the two rape convictions handed down to him in a Los Angeles court on September 7.
His legal representatives said they intend to appeal on the basis of evidentiary and constitutional issues regarding the former Hollywood star's case.
Los Angeles Superior Court judge Charlaine F Olmedo handed down her sentence to the 47-year-old actor after hearing statements from his victims about the trauma they experienced and the suffering caused by the disturbing memories in the years after his attacks.
The two women whose testimony led to Masterson's conviction said at the height of his sitcom fame, in 2003, the then-young star gave them drinks and that caused them to become woozy or to pass out.
They said he then violently raped them.
After an initial jury failed to reach verdicts on three counts of rape in December 2022, a mistrial was declared and prosecutors retried Masterson on all three counts earlier this year.
This time, a jury of seven women and five men found him guilty of two counts on May 31 after seven days of deliberations.
He was sentenced to 30 years to life in prison.