Amanda Abbington has revealed she went "nuts" when paired with Giovanni Pernice on Strictly Come Dancing as he had been who she wanted.
During Saturday's launch episode, it was revealed the 51-year-old actress would be partnered with the Italian professional dancer, who won the dance competition in 2021 with former EastEnders star Rose Ayling-Ellis.
Reflecting on being told the news, she told the PA news agency: "I went nuts because I wanted Giovanni so it was a really lovely surprise.
"And I got really emotional, it was wonderful because I wasn't expecting you."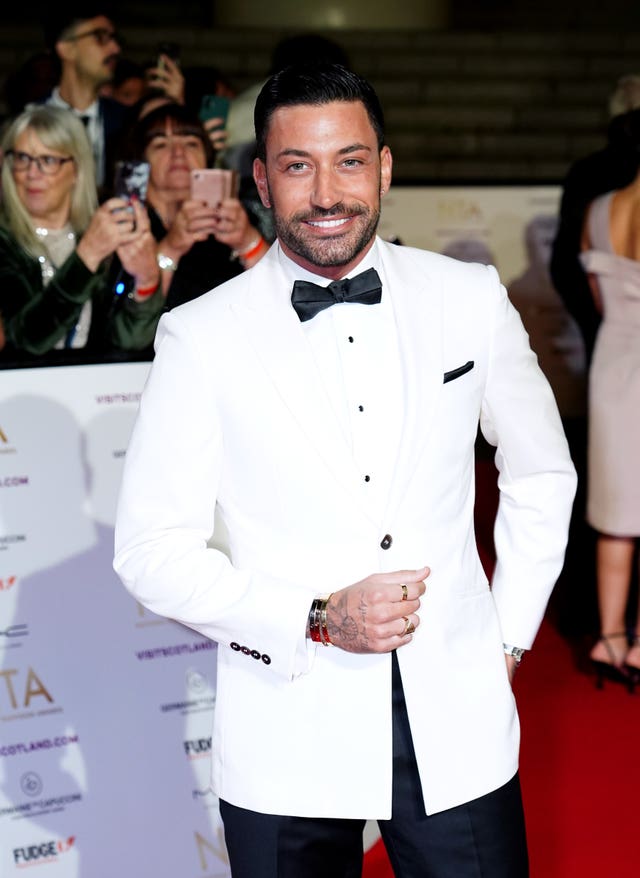 Pernice also admitted he was keen to be paired with Abbington as he is a fan of the BBC series Sherlock, in which she played Mary Morstan.
Morstan served as love interest in the hit drama – inspired by the Sherlock Holmes novels – for Dr John Watson, who was played by Martin Freeman, Abbington's former long-term partner with whom she has two children.
Pernice joked: "And I went nuts because she wanted me so I'm always pleased for you" before adding, "I was pleased for me because I'm a fan of Sherlock Holmes so when I saw her on the line-up firstly I was like 'Oh, she's the one'."
The pair also discovered they are a dream partnership as they confessed to both being perfectionists who enjoy making things "fun".
Asked what dance they are most looking forward to, they agreed upon the Argentine tango, joking that this made them a "match made in heaven".
Abbington has spent a lot of time in the spotlight, having featured in series including Mr Selfridge, Wolfe and Desperate Measures, and the 2022 biographical film, The Lost King.
She attended ballet classes from the age of four to 17 but clarified that she has not danced since.
Reflecting on how she will handle being judged for her dancing, Abbington said she will "take on" constructive criticism but she will not be fazed by mean-spirited comments.
"I get judged every day in my acting so I don't care about that", she added.
"Also, you never believe your press and you never believe your criticism. You can just ride it out, it doesn't matter."
Pernice added that their joint sense of "fun" will help them through the challenging moments of the experience.
Strictly Come Dancing will return on Saturday September 23 on BBC and BBC iPlayer.